Stained Glass Panels For Sale


We make Stained Glass Panels For Sale. These are real stained glass window panels made
using the Tiffany method. All designs are handmade by us in the USA. Our lighthouse series
pictured below includes the most popular lighthouses in the USA, with many more on the way.
Please click on any image below to visit our Etsy store and see all of our designs.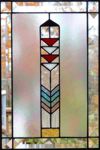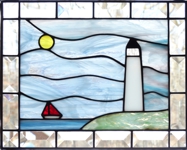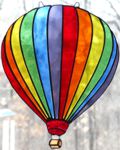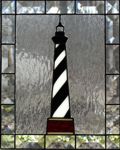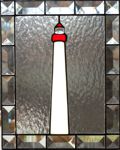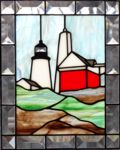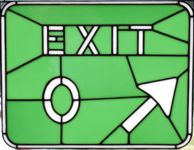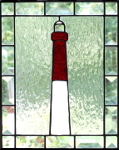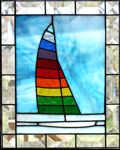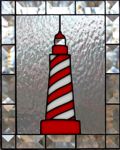 We have many more


All of our panels are custom designs made from real glass, not window clings, painted glass or plastic.
If you prefer to customize any of our designs, we are always glad to make changes to fit in with your
needs. If you have a special design that you would like us to make for you, we are glad to speak with
you. We are always looking for new design ideas that people will want to display in their home.



Copyright ©1994-2023 Mark Blanchard, all rights reserved. Phone 1-908-852-0024